We had over 100 participants on Saturday at the latinamerican seminar for teaching meditation with children -and it was lovely…done in Spanish and with father Laurence´s talk available in Spanish. It was wonderful to hear all the work being done! Of course afterwards the feeling "there is so much to do"…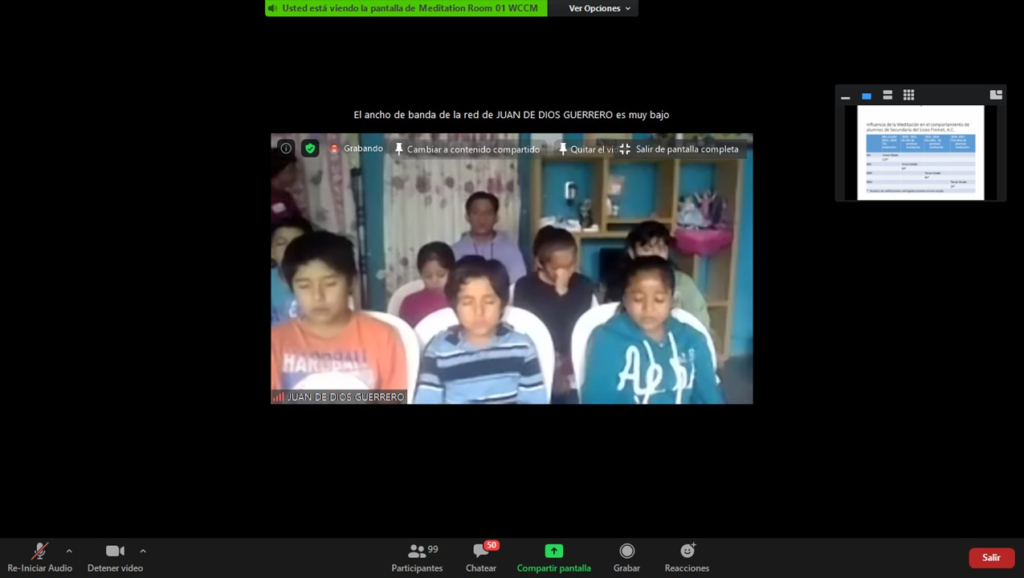 SEMINAR A CONVERSATION FROM THE HEART
On Saturday, August 8, 2020, the WCCM Seminar, A CONVERSATION FROM THE HEART, was held in the Latin American and Caribbean region.
This seminar was for Directors, Teachers of schools, and Teachers of Christian Meditation to children, as a continuation of the previous seminar led by Father Laurence and Ann Graham last month.
After watching a video of Father Laurence and one of Guadalupe Ramírez from Mexico, who then presented the results of her experience as a QI Teacher for children and young people, with real data, of tangible benefits from this practice.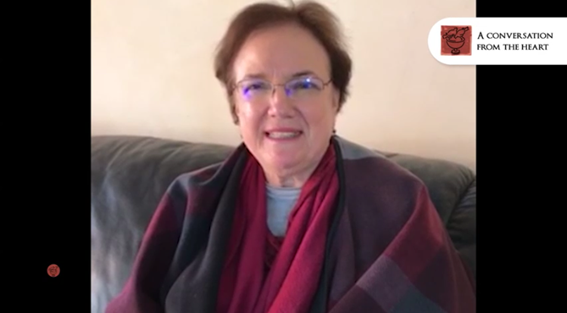 Paty Sanchez, then told the story of The Little Mouse and guided meditation in real time with the children of Alfajayucan, Mexico and the children of Fr Stefano´s parish, in Uruguay.
Afterwards participants were divided into small groups to share their experience of the Seminar and in their own institutions.
A closing questionnaire confirmed the interest and dedication of the participants to this wonderful work of teaching meditation to children. Nothing can take away a smile from the heart.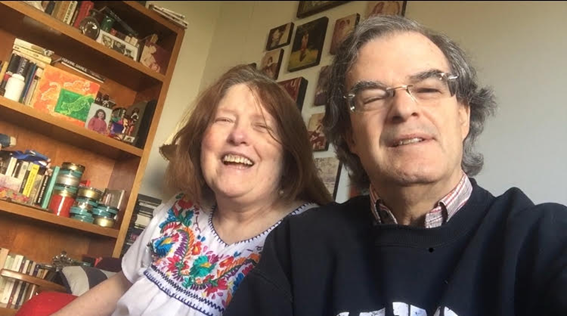 Enrique Lavin and Gabriel Parrodi were in charge of organization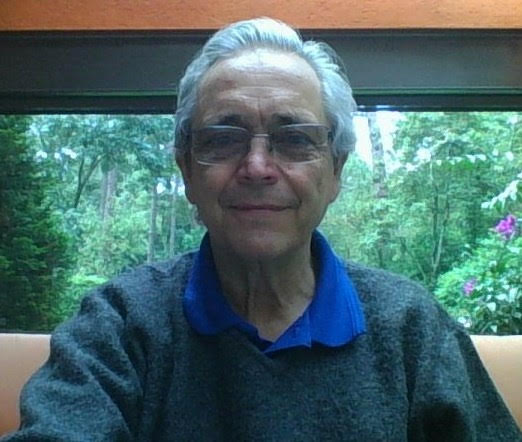 The information is available in spanish at meditacioncristiana.net in the Escuela de Meditación section, subsection Meditación con niños y jóvenes, http://www.meditacioncristiana.net/node/1397